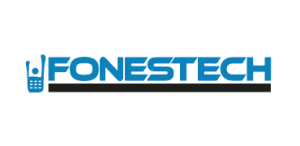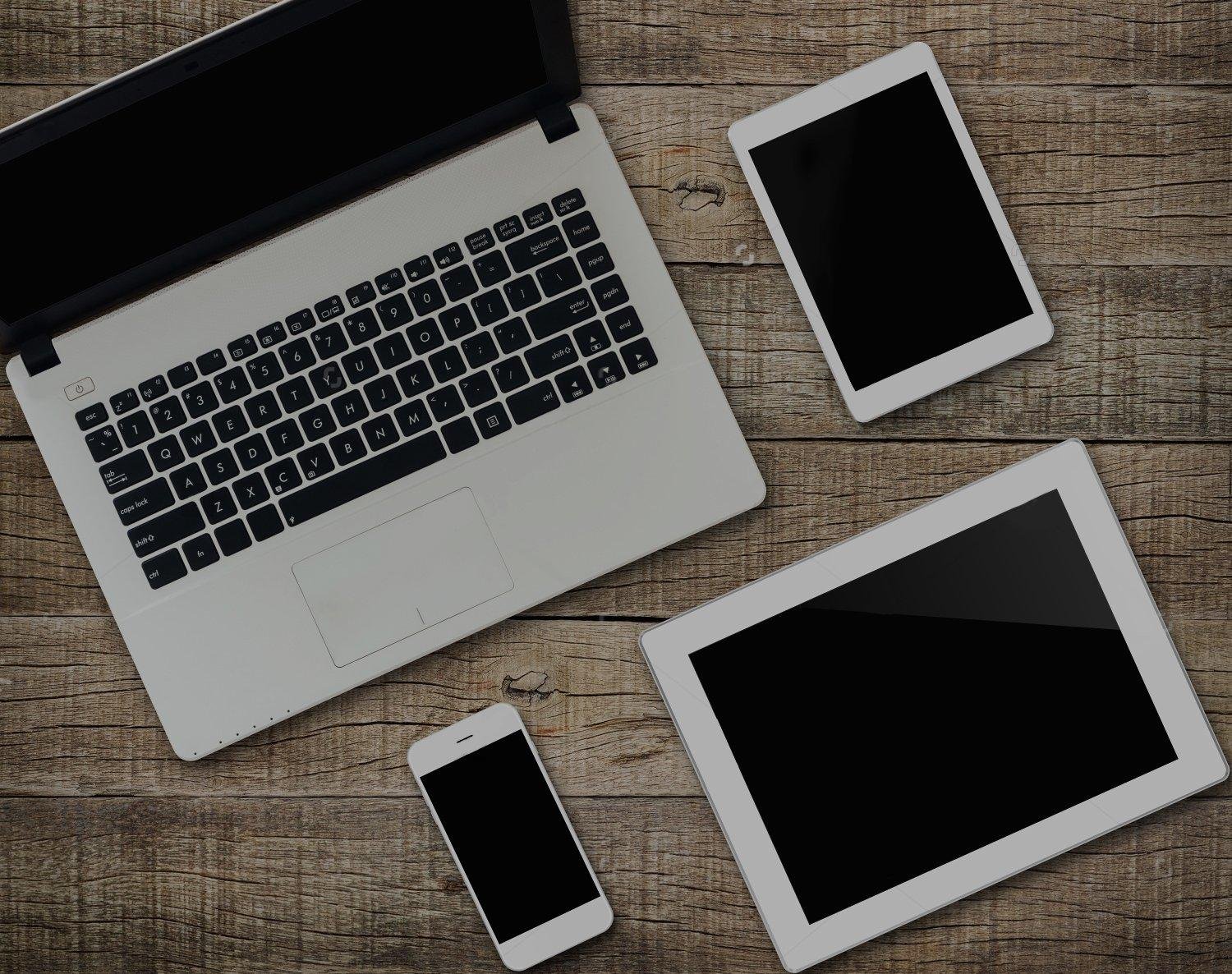 Fonestech mobile phone repair centre provides a fast, affordable and high quality mobile phone repair service for leading devices and brands such as: Apple iPhone, iPod and iPad, Samsung, HTC, Blackberry. Alongside mobile broadband support and laptop repairs.
Approved members of the iTechnician network, we provide iPhone accessories plus other mobile phone equipment such as; batteries, charges, headsets, hands-free car kits, Bluetooth speakers and much more.
Fonestech service West Bromwich and surrounding areas, amongst our many services we offer a walk-in, mail-in and call out facility.
07506 726 609
Opening Times
Mon - 9.30am - 6pm
Tue - 9.30am - 6pm
Wed - 9.30am - 6pm
Thu - 9.30am - 6pm
Fri - 9.30am - 6pm
Sat - 9.30am - 6pm
Sun - 10.30am - 5pm
View Website